Mr. Glenn is a very honest trustworthy man, he knows how to get around in the court,s he took all the pressure off me, and had all the answers when I needed them, thanks to his knowledge of the law, this man is highly recommended if you want a fighting chance ,to win in the court of law thank you George Glenn M.J.C.
I'm happy I hired George Glenn. He has looked out for my best interest. He is awesome!
Going into a divorce can be frightening. The moment I met MR Glenn I knew I could trust him. He and Sandy(his paralegal,) have walked me through this horrible time in my life. On the upscale having Mr Glenn and his team has given me the confidence to move on in a positive direction with the security and knowledge that leads me into a more healthy life!
Request A Consultation
Practicing in Indian River County for over 35 years. Contact us for a consultation today!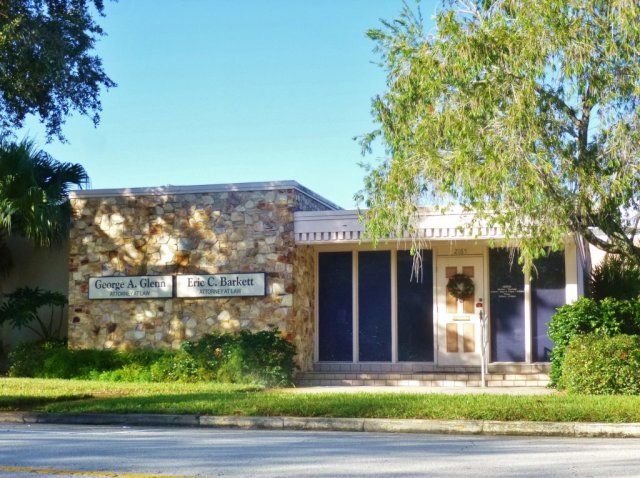 Law Offices of Glenn & Glenn
2165 15th Avenue
Vero Beach, FL 32960
Phone: (772) 569-0442
Fax: (772) 567-5097