Leases
Whether you are the lessor or lessee, in a residential or commercial setting, you need to have a qualified real estate lawyer review your lease before you sign on the dotted line. Leases are a binding agreement and failure to abide by every term could have significant impacts on you financially. Don't get caught executing a bad lease agreement that could cost you significant time and money. The best lease agreements are clear and comprehensive, taking uncertainty out-of-the equation. Before you execute a lease agreement, contact our office for a consultation and review.
Request A Consultation
Practicing in Indian River County for over 35 years. Contact us for a consultation today!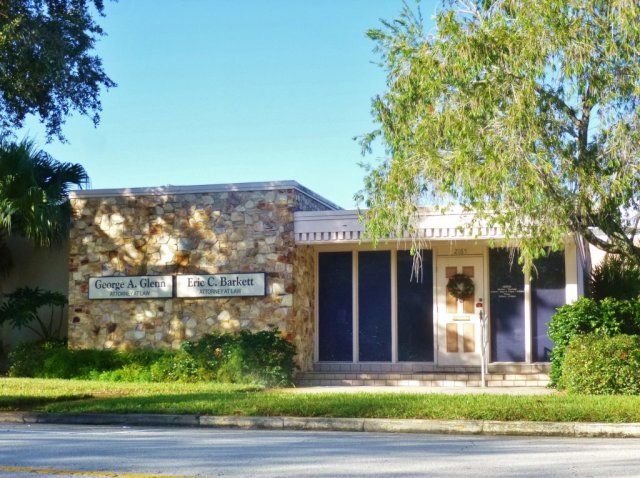 Law Offices of Glenn & Glenn
2165 15th Avenue
Vero Beach, FL 32960
Phone: (772) 569-0442
Fax: (772) 567-5097