Litigation
The Law Offices of Glenn & Glenn represents businesses, non-profits and individuals in a variety of legal matters within our state court system, including appellate proceedings. In addition to trial matters, our office handles mediations, settlement conferences, and other forms of alternative dispute resolutions.
Our firm's litigation experience spans a broad range of civil matters involving business disagreements, shareholder disputes, torts (such as personal injury), and insurance coverage disputes. We also handle family law matters, local government representation in front of elected officials, real estate breach of contract, and estate and trust litigation.
Many times, a simple dispute turns out to not be simple at all. Some firms engage in "game-playing" when it comes to handling litigation matters such as discovery and pleadings. Such games are great for the firm's bottom line, but terrible for the client when the client receives the bill. The Law Offices of Glenn & Glenn believes that litigation should be free of frivolous pleadings and delays. The essence of litigation is to get the facts, establish the applicable law, apply the facts to the law, and work diligently to obtain the best outcome for the client.
Request A Consultation
Practicing in Indian River County for over 35 years. Contact us for a consultation today!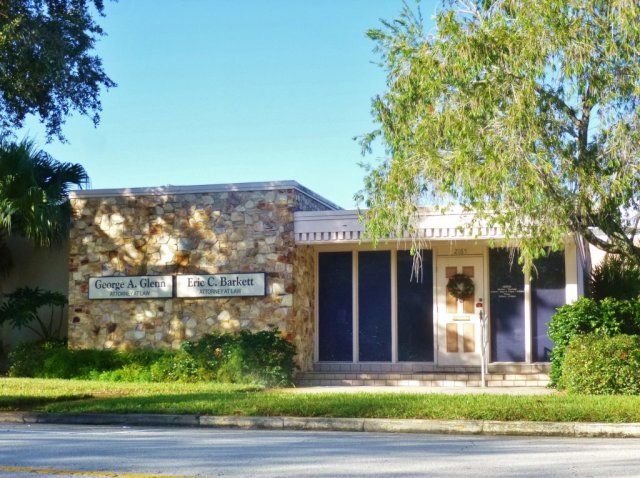 Law Offices of Glenn & Glenn
2165 15th Avenue
Vero Beach, FL 32960
Phone: (772) 569-0442
Fax: (772) 567-5097