Child Support
Under Florida law, parents have a legal obligation to support their children. During a divorce where there are minor children involved, or during paternity proceedings, the parties are required to file a Financial Affidavit and Mandatory Disclosure. These documents are tailored to enable both parties to have a complete financial picture. Child support is based on income, time sharing, child-related expenses and tax implications. The Court has the flexibility to set the arranged support obligation at the lessor of the date of separation or two years prior to filing the dissolution of marriage proceeding.
Nevertheless, child support is often one of the misunderstood family law concepts. It is intended to ensure that both parents share the financial obligations of the children. The final amount of child support can be higher or lower based on the guidelines. Since every child and situation is different, consideration may be made for the child's needs, which could result in child support extending into adulthood for fully disabled children.
Child support orders may be modified with the help of a family law attorney. Depending on the circumstances and situation of the family, the amount may be modified for a fairer outcome. Examples of changes that affect child support can include a parent's inability to work or a child's unexpected health concern. Whether you are looking for a new support order or a modification to an existing one, trust the dedicated family law attorneys from the Law Offices of Glenn & Glenn.
Request A Consultation
Practicing in Indian River County for over 35 years. Contact us for a consultation today!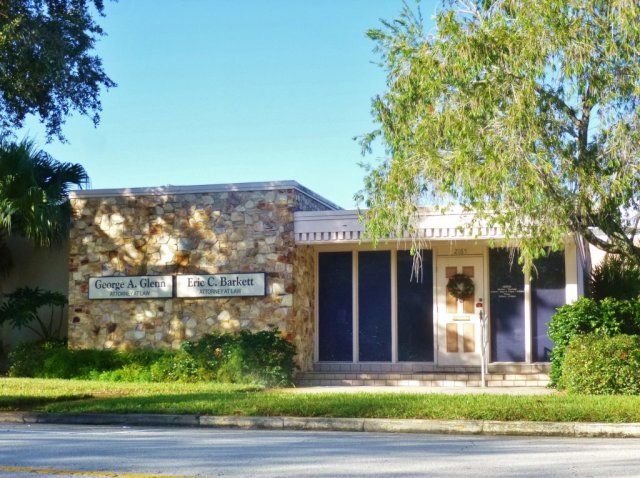 Law Offices of Glenn & Glenn
2165 15th Avenue
Vero Beach, FL 32960
Phone: (772) 569-0442
Fax: (772) 567-5097