Civil Litigation
Florida civil litigation is when one individual or business entity sues another individual or business entity. In a civil litigation case, the plaintiff sues the defendant to recoup damages done to them, usually through monetary damages or awards.
Florida law requires corporate plaintiffs and defendants to have an attorney in all cases except for small claims court. A dispute for under $5,000.00 is handled in small claims court. Small claims court has relaxed rules of procedure and evidence and is often, but not always, handled without attorneys. Depending on the dollar amount of the claim for an award of damages, a civil litigation case will either be handled in county court or circuit court.
County Courts shall have jurisdiction on issues involving controversies containing the following dollar amounts:
If filed on or before December 31, 2019, less than the sum of $15,000.
If filed on or after January 1, 2020, less than the sum of $30,000.
If filed on or after January 1, 2023, less than the sum of $50,000.
No matter which side of a lawsuit you find yourself on, we know that it is not an enjoyable experience. Lawsuits tend to be long, draw-out and expensive. Our firm understands the stress associated with litigation and attempts to obtain a favorable conclusion in the most effective and efficient manner possible.
Request A Consultation
Practicing in Indian River County for over 35 years. Contact us for a consultation today!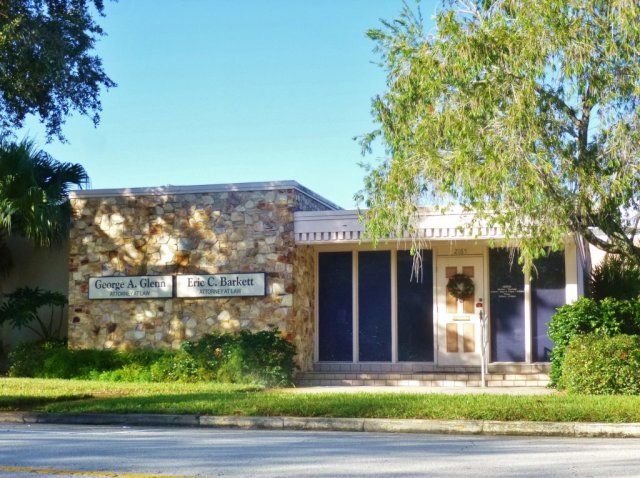 Law Offices of Glenn & Glenn
2165 15th Avenue
Vero Beach, FL 32960
Phone: (772) 569-0442
Fax: (772) 567-5097