Local Government
Prior to his career in private practice, George Glenn Jr. started his legal career in the Indian River County Attorney's Office. Following that, he worked for a private firm in South Florida that represented a wide range of governmental entities that included cities, community redevelopment agencies, water control districts, and hospital districts. Mr. Glenn Jr. has represented clients before many of the local governments here in Indian River County. Mr. Glenn Jr. served on the Indian River County Code Enforcement Board. He was the attorney representing the Indian River County Planning & Zoning Commission. His representation of private and non-profit clients dealing with various issues include but are not limited to the following:
Representation before local elected governing bodies
Representation before Planning & Zoning Commissions
Representation before Code Enforcement Boards
Assisting in the approval of site plans and plats
Representing clients regarding annexation issues
The government world is much different from civil and family law. If you need an attorney to assist you in representation relating to issues dealing directly with a governmental entity, you need an attorney experienced in that type of representation. Contact the attorneys at the Law Offices of Glenn & Glenn to see what we can do for you.
Request A Consultation
Practicing in Indian River County for over 35 years. Contact us for a consultation today!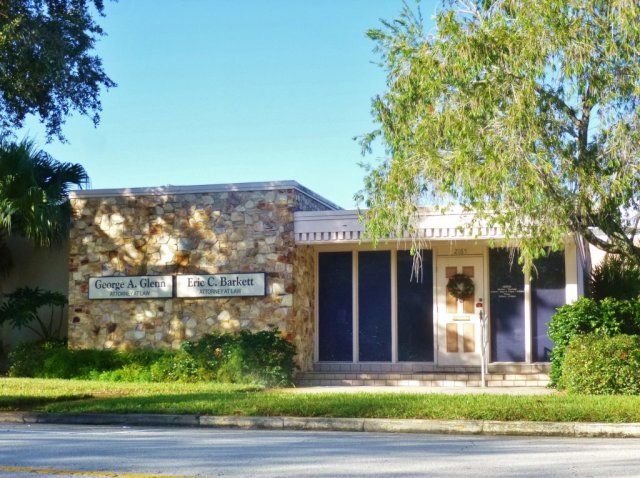 Law Offices of Glenn & Glenn
2165 15th Avenue
Vero Beach, FL 32960
Phone: (772) 569-0442
Fax: (772) 567-5097