About The Law Offices of Glenn & Glenn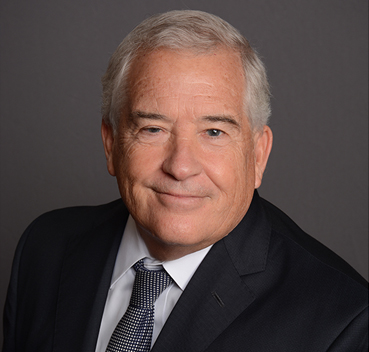 George A. Glenn, Sr.
Attorney At Law
George Sr. is a lifelong resident of Indian River County. His Grandfather, Alex MacWilliam, came to Vero Beach in 1919, where he served at various times as Vero Beach Mayor and State Representative. George Sr. received his undergraduate degree from the University of Florida before graduating law school from the University of Tulsa. He has practiced law in Vero Beach for the last 35 years and has worked extensively in Family Law and in Trusts & Estates.
George Sr. is married to Sharon Glenn and has two children, Heather Inman and George Jr., both attorneys. He is a member of the Family Law Section of the Florida Bar, the Wills Probate & Trust Section of the Florida Bar, and a member of the Indian River County Bar Association.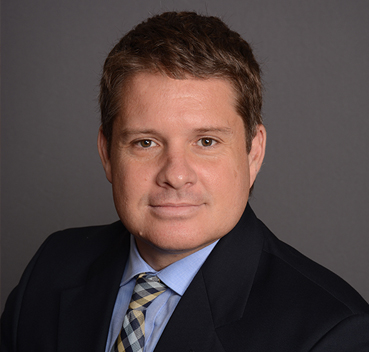 George A. Glenn, Jr.
Attorney At Law
George Glenn Jr. grew up in Vero Beach, FL, graduating from Vero Beach High School in 1997. He graduated with Honors from the University of Florida in 2001 where he majored in Finance and minored in Economics. Prior to attending law school, he worked as a financial analyst for defense contractor.
George Jr. graduated cum laude from the Florida State University College of Law in 2006, where he obtained advanced certificates in Environmental Law and in Land Use Law. He spent his early career working in the Indian River County Attorney's Office before entering private practice. He spent some time in Broward and Palm Beach Counties where he worked for a private law firm that represented governmental entities.
George Jr. now focuses his legal career around his past practice areas involving government permitting and regulation as well as the firm's core legal areas of family law and estates & trust.
In his spare time, George Jr. enjoys the outdoors.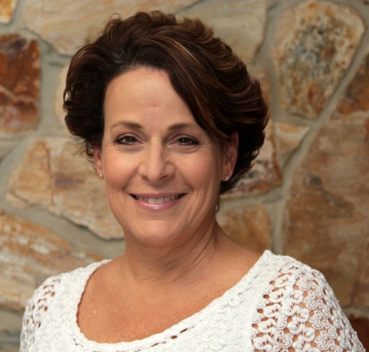 Sandy Smith
Legal Assistant
Sandy Smith is a paralegal for the firm. She has worked with George A. Glenn, Sr. since 1988 and assists Mr. Glenn primarily with probate administrations and family law, providing personal attention to each of our clients.
She is a lifelong resident of Vero Beach and earned her A.S. Degree in Paralegal Studies at Indian River State College.
She has been married to Steve Smith for 23 years and has two children, Emilee, a student at the University of Central Florida (Class of 2017), and Conner, a senior at Vero Beach High School (Class of 2016). In her free time, she enjoys traveling, cooking and spending time with her family.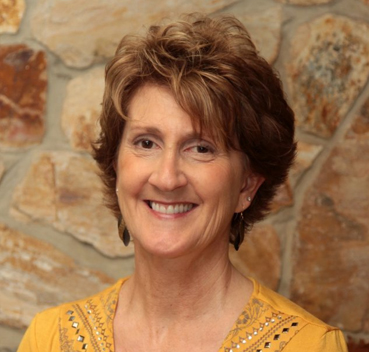 Jeanie Shearer
Legal Assistant / Bookkeeper
Jeanie Shearer is a legal assistant and bookkeeper for the firm. She has worked with George A. Glenn, Sr. since 2006 and assists him with the preparation of Wills, Trusts and Social Security Disability.
She has worked in the legal field since 1983. Her first position was with Robert Jackson as his office manager, and she continued to work for Eric C. Barkett when he joined the firm.
She graduated from The State University of New York, College at Buffalo in 1980 with a B.S. in Art Education and Elementary Education. She moved from her home town of Buffalo, NY to Stuart, Florida that same year. She relocated to Vero Beach in 1982.
She has been married to Brad Shearer for 15 years. They vacation twice a year in the mountains of North Carolina, with their 2 dogs, hiking and mountain biking. They also are avid snow skiers in Colorado and Utah.
Request A Consultation
Practicing in Indian River County for over 35 years. Contact us for a consultation today!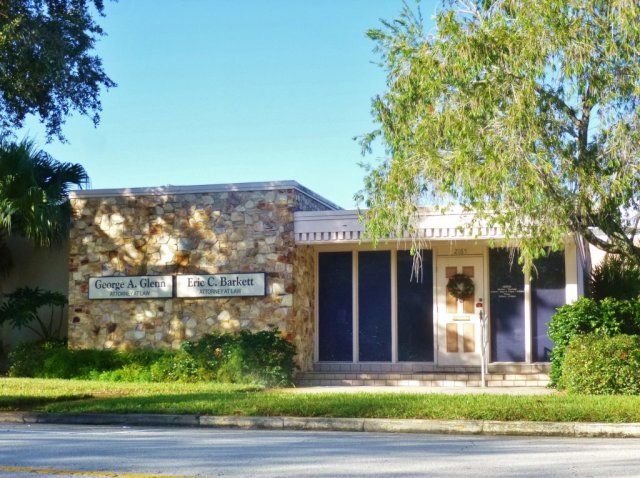 Law Offices of Glenn & Glenn
2165 15th Avenue
Vero Beach, FL 32960
Phone: (772) 569-0442
Fax: (772) 567-5097