Purchase of Businesses & Assets
Businesses are started, nurtured and sold. This is the American dream. Whether you are buying or selling, you'll want to have an experienced law firm by your side. If you are thinking of starting a business, our firm can review your proposed business plan and identify the best corporate structure to fit your needs. Our lawyers can create the legal entity that will provide the optimal balance of protection while maximizing return on investment. It is absolutely important that you know your options and understand the consequences associated with starting, buying or selling a business. Let our firm help guide you.
Request A Consultation
Practicing in Indian River County for over 35 years. Contact us for a consultation today!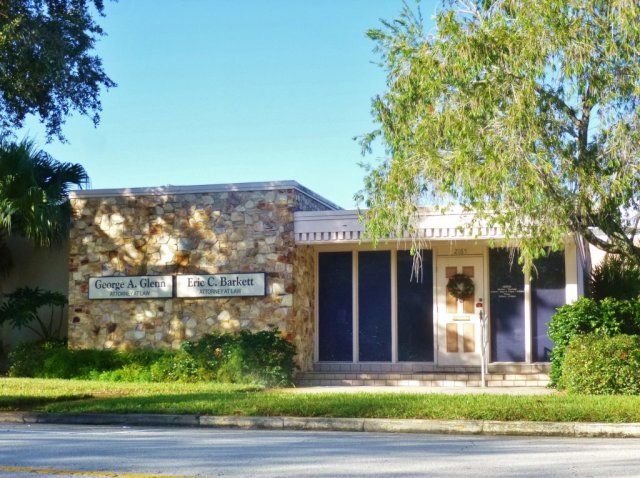 Law Offices of Glenn & Glenn
2165 15th Avenue
Vero Beach, FL 32960
Phone: (772) 569-0442
Fax: (772) 567-5097