Law Offices of Glenn & Glenn
When it comes to a legal issue that you are going through, peace of mind that you are being treated fairly and effectively is very important. Some law firms see clients as billable hours, but at the Law Offices of Glenn & Glenn, we see clients as friends and neighbors. Because we are a small firm located in downtown Vero Beach, we can provide cost-effective, quality representation.
Request A Consultation
Practicing in Indian River County for over 35 years. Contact us for a consultation today!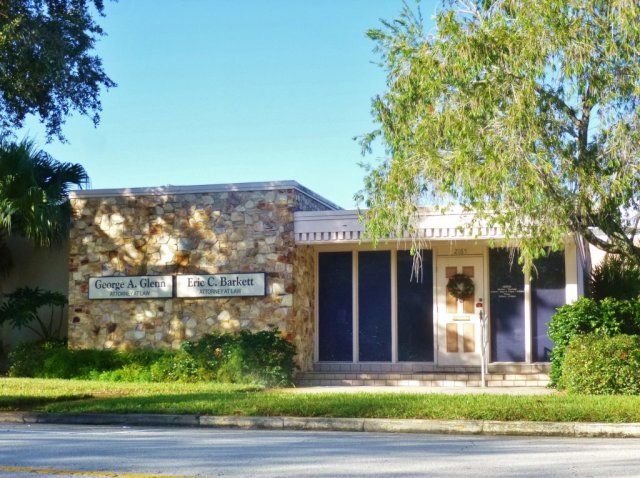 Law Offices of Glenn & Glenn
2165 15th Avenue
Vero Beach, FL 32960
Phone: (772) 569-0442
Fax: (772) 567-5097