Appellate Litigation
Our attorneys have successfully argued cases on appeal, both as appellate (the side initiating the appeal) and appellee (the side defending the lower tribunal's decision). Appellate law is a combination of science and art packaged together by presenting the law, facts and parties in a way to maximize the likelihood of a favorable appellate court decision. Some of our successful outcomes have occurred in the areas of family, trust, social security, and local government law. Contact our firm if you need appellate court representation.
Request A Consultation
Practicing in Indian River County for over 35 years. Contact us for a consultation today!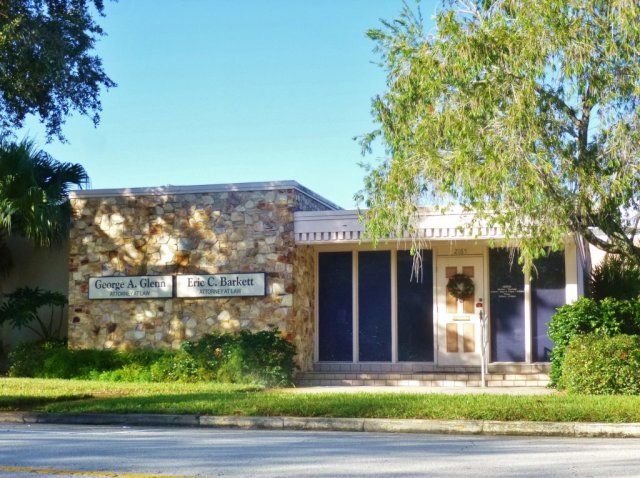 Law Offices of Glenn & Glenn
2165 15th Avenue
Vero Beach, FL 32960
Phone: (772) 569-0442
Fax: (772) 567-5097