Living Will
Living Will is a document outlining the kind of medical care you want, or do not want, ifyou become unable to make your own health-related decisions. It is called a Living Will because it takes effect while you are still living. You may wish to speak to your health care provider or attorney to be certain you have completed the Living Will to ensure that your wishes are clear and will be understood.
Please contact us to discuss how the Law Offices of Glenn & Glenn can help you with your living will. Home, hospital appointments and telephone appointments are available.
Request A Consultation
Practicing in Indian River County for over 35 years. Contact us for a consultation today!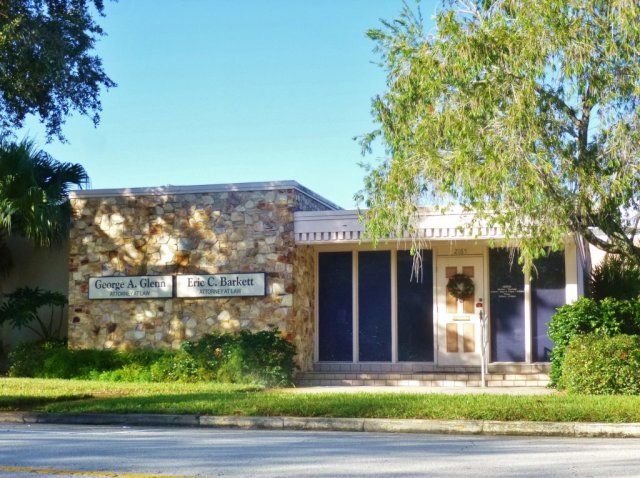 Law Offices of Glenn & Glenn
2165 15th Avenue
Vero Beach, FL 32960
Phone: (772) 569-0442
Fax: (772) 567-5097