Real Estate & Business Acquisitions
The Law Offices of Glenn & Glenn provides transactional legal services for your residential real estate needs. We offer assistance with negotiations and purchase contracts. We also offer the following services:
Title Search and Insurance
1031 Exchanges
Inspection Issues
Landlord-Tenant disputes
Request A Consultation
Practicing in Indian River County for over 35 years. Contact us for a consultation today!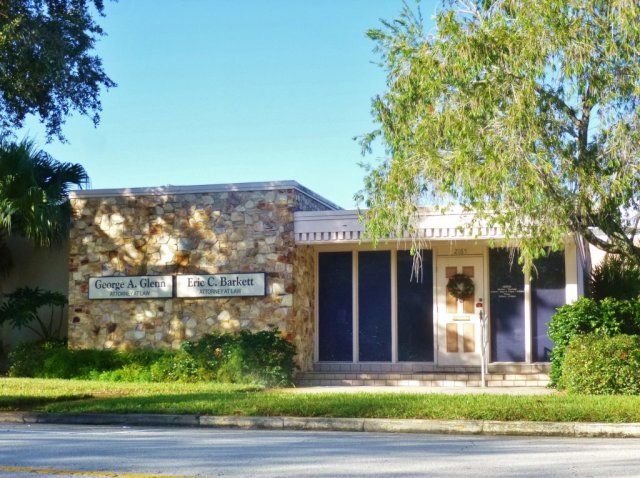 Law Offices of Glenn & Glenn
2165 15th Avenue
Vero Beach, FL 32960
Phone: (772) 569-0442
Fax: (772) 567-5097