Modification
Once all is said and done with your dissolution of marriage proceeding, final decrees can seem final. There are, however, circumstances that may allow you to change aspects of your final divorce order. Modification to your divorce order is possible when you or your ex-spouse have experienced a substantial change in circumstances. To fully understand what constitutes a substantial change, make an appointment today with the Law Offices of Glenn & Glenn.
Request A Consultation
Practicing in Indian River County for over 35 years. Contact us for a consultation today!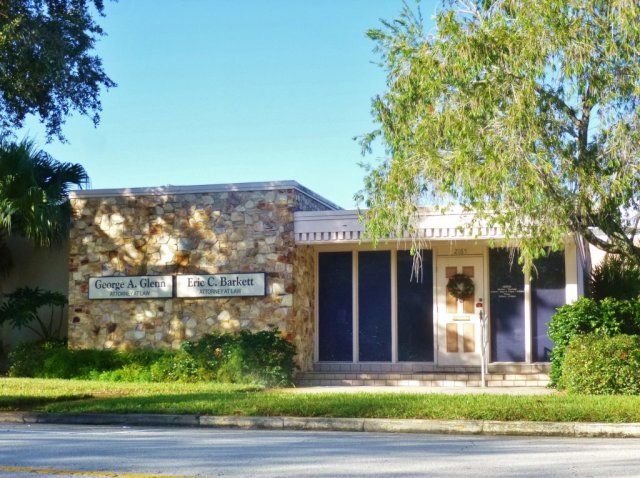 Law Offices of Glenn & Glenn
2165 15th Avenue
Vero Beach, FL 32960
Phone: (772) 569-0442
Fax: (772) 567-5097