Family Law Attorney
Family law is a complex and far reaching area of the law incorporating many legal issues that ordinary residents may encounter during their lives. Although no one anticipates dealing with family law issues, it is a reality for most people. Spouses may find that their marriage is irretrievably broken and that a divorce is required to move on with their lives. Others may be in the process of getting a divorce or are merely separated and find that they have need of legal representation to handle issues of child custody when minor children are involved. Many people may find that they have a need, and a right, to alimony and child support, which may be granted both prior to, during, and after the conclusion of the dissolution of marriage proceedings.
After a divorce has been granted, circumstances change with varying employment, wages, and other responsibilities that come about, and former spouses may find that they are entitled to modification of the court order granting the dissolution of marriage.
Finally, many people are becoming aware of the need to enter into prenuptial agreements prior to getting married. Under Florida law, if someone comes into the marriage with assets, such as a business, real estate, or an inheritance, while there is a presumption that is the separate property of that particular spouse, if the court finds that there was active effort to increase the value of those assets during the marriage, those assets, or a portion thereof, will be deemed to be marital. To protect those assets in the event of a divorce, there will need to be an agreement. Sometimes those agreements can take place after the parties have married in the form of a postnuptial agreement.
The attorneys at the Law Offices of Glenn & Glenn have been practicing family law for over a combined 45 years. If you're in need for representation or advice, contact a family lawyer today for a consultation.
Request A Consultation
Practicing in Indian River County for over 35 years. Contact us for a consultation today!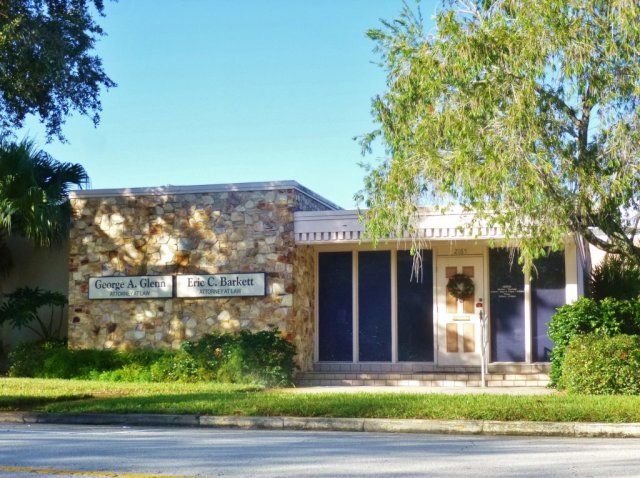 Law Offices of Glenn & Glenn
2165 15th Avenue
Vero Beach, FL 32960
Phone: (772) 569-0442
Fax: (772) 567-5097