Probate & Trust Administration
Everyone has an estate. Your estate is comprised of everything you own such as your car, home, checking and savings accounts, stocks, bonds, cash, investments, IRA, life insurance, personal property, furnishings and furniture. A personally created estate plan is established so your assets will be distributed in accordance with your wishes upon your passing. For young families, an estate plan includes the appointment of a person to care for their minor children and manage their assets in the event of their death or incapacity. It is important for everyone to have an estate plan.
The estate plan may include a will, trust, beneficiary designation, joint account and other similar instruments, power of attorney, healthcare directive and living will. Even failure to execute any of the typically created documents that creates an estate plan does not deprive anyone of an estate plan. Florida Statutes sets forth a default estate plan should one not be created.
Regardless of the plan chosen, execution of the estate plan can be a complicated process at a time when emotions are high due to the loss of a friend or loved one. If there is a will, then a probate of the estate must be opened. If the decedent passed away with a revocable trust, that trust will turn irrevocable and a trust administration must be undertaken. It is important that you choose legal representation that you can count on during these times. At the Law Offices of Glenn & Glenn, our lawyers have over 45 years combined experience with probate and trust administration. If you feel you have questions about the probate and trust process, contact us today to set up an appointment.
Request A Consultation
Practicing in Indian River County for over 35 years. Contact us for a consultation today!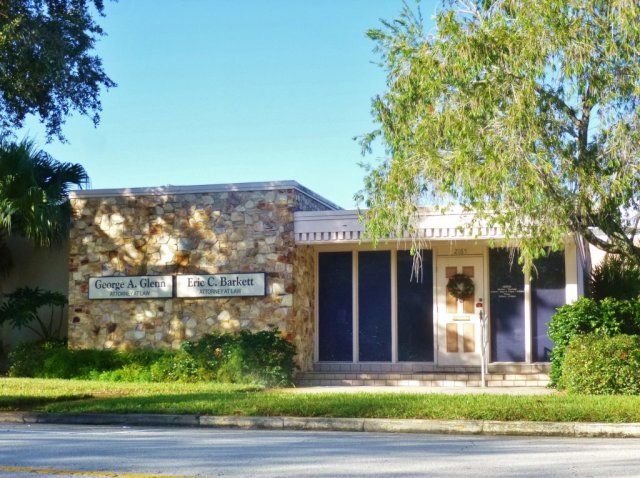 Law Offices of Glenn & Glenn
2165 15th Avenue
Vero Beach, FL 32960
Phone: (772) 569-0442
Fax: (772) 567-5097